We would like to extend our gratitude to the speakers and attendees who made the LORENZ Connect 2023 conference a resounding success with over 400 participants from 39 countries joining us for two days of valuable insights and knowledge sharing.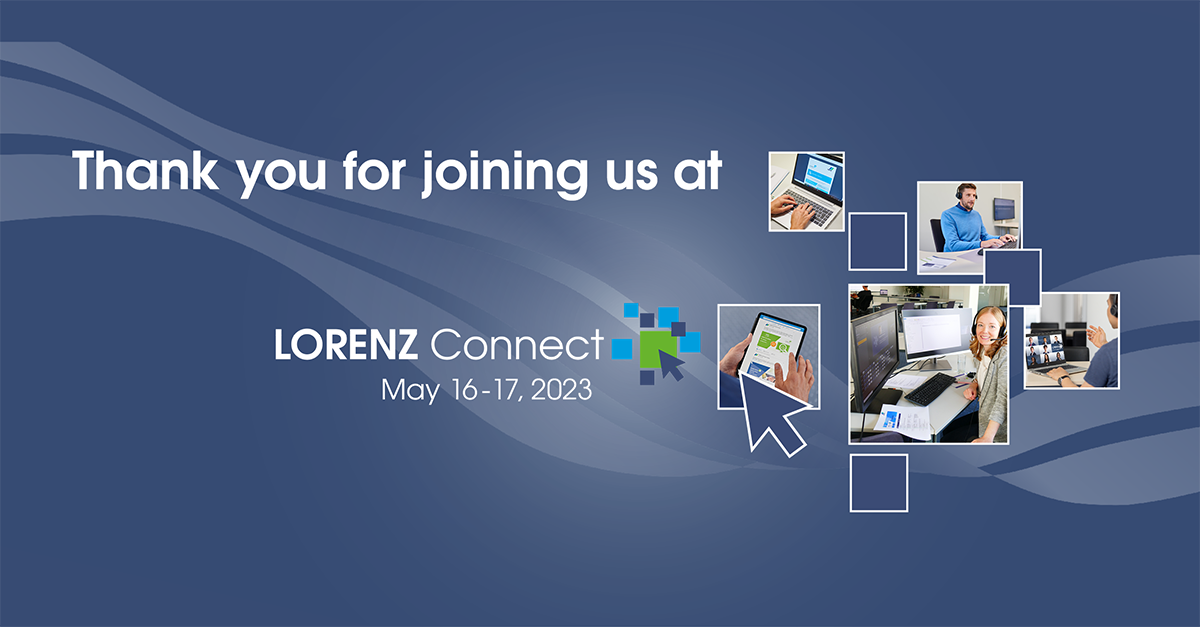 Posted on November 23, 2022
After a two-year hiatus from holding on-site conferences due to Covid-19, we were finally able to hold the first LORENZ Converge, a successor event to the renowned userBridge and LORENZLink conferences. It was a pleasure to see old acquaintances as well as many new faces! In the picturesque city of Brussels, participants came together to learn about the latest developments in the regulatory affairs sector, to socialize and connect with peers from around the globe, and meet members of the LORENZ team to enhance their product knowledge. If you weren't able to join us, we've put together this short summary of the highlights:
Transformative changes related to submission management has become a popular discussion in many global forums over the past few years. This has primarily been fuelled on by the pandemic and the realization that modernization in regulatory practices and frameworks is vital to keep up with the needs of tomorrow.

Drug submissions continue to shift towards standardized formats and increase in volume, complexity. We have seen an evolution from uncontrolled paper to a broader global use of electronic Common Technical Document (eCTD) over the past years.