Posted on November 17, 2020
LORENZ is the vendor of choice for agencies and industry alike!
The implementation of electronic submissions in more and more regions also means that keeping an overview of all regional requirements is becoming more and more difficult.

In response to this, LORENZ developed the eValidator to help both industry and agencies follow the rules more easily, and to speed up the overall process. This solution was first introduced in 2006 to conduct automated checks to ensure that a submission technically complies with an agency's specified format(s). This both reduced the number of rejected submissions and sped up the processing of marketing authorizations.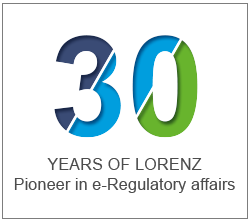 Posted on October 30, 2020
The October releases of docuBridge, drugTrack and eValidator are available!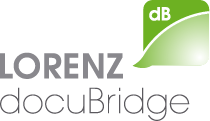 What's new in docuBridge? A range of improvements have been made and existing features optimized. Our webAccess module, the web-based version of docuBridge, has been enhanced and now offers Document Life Cycle Management and the new Pool Manager. Speaking of the Pool Manager: It now allows you to download folders in ZIP format, saving you time. What's more, you can also now upload and download single files. Our TOC Editor has been improved, making navigation in the TOC outline a lot easier. In addition to these changes, you can now start using the new South Korean M1 eCTD v1.0 specification, the new EU VNeeS v2.7 specification, and the updated Jordan M1 eCTD v1.1 specification. Click here to read more about these highlights: What's new in docuBridge 20.2?
Posted on October 23, 2020
Sneak peek of the docuBridge 20.2 release:
Posted on October 22, 2020
LORENZ - a pioneer in e-Regulatory solutions
For 30 years, LORENZ has been a key player in the Life Sciences market. Our company history is closely interwoven with the creation and development of the eCTD and the digitization of regulatory affairs. To mark 30 years as a founding player in this sector, we have put together some interesting facts and highlights you might not know about.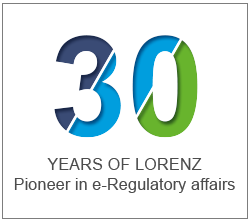 Posted on September 28, 2020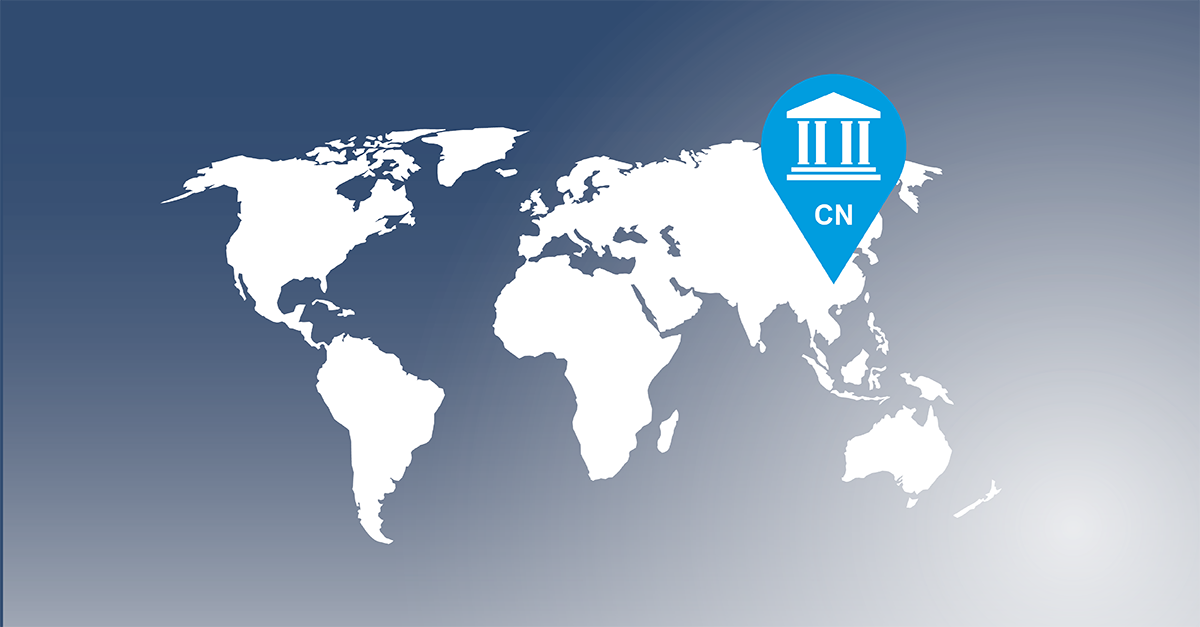 Posted on September 21, 2020
LORENZ Connect, our first online conference, with two half−days of presentations was a huge success. Instead of our on−site conferences userBridge and LORENZlink with presenters on the stage, this year we had 20 speakers from all over the world holding their presentations about various topics regarding the regulatory affairs market live on air.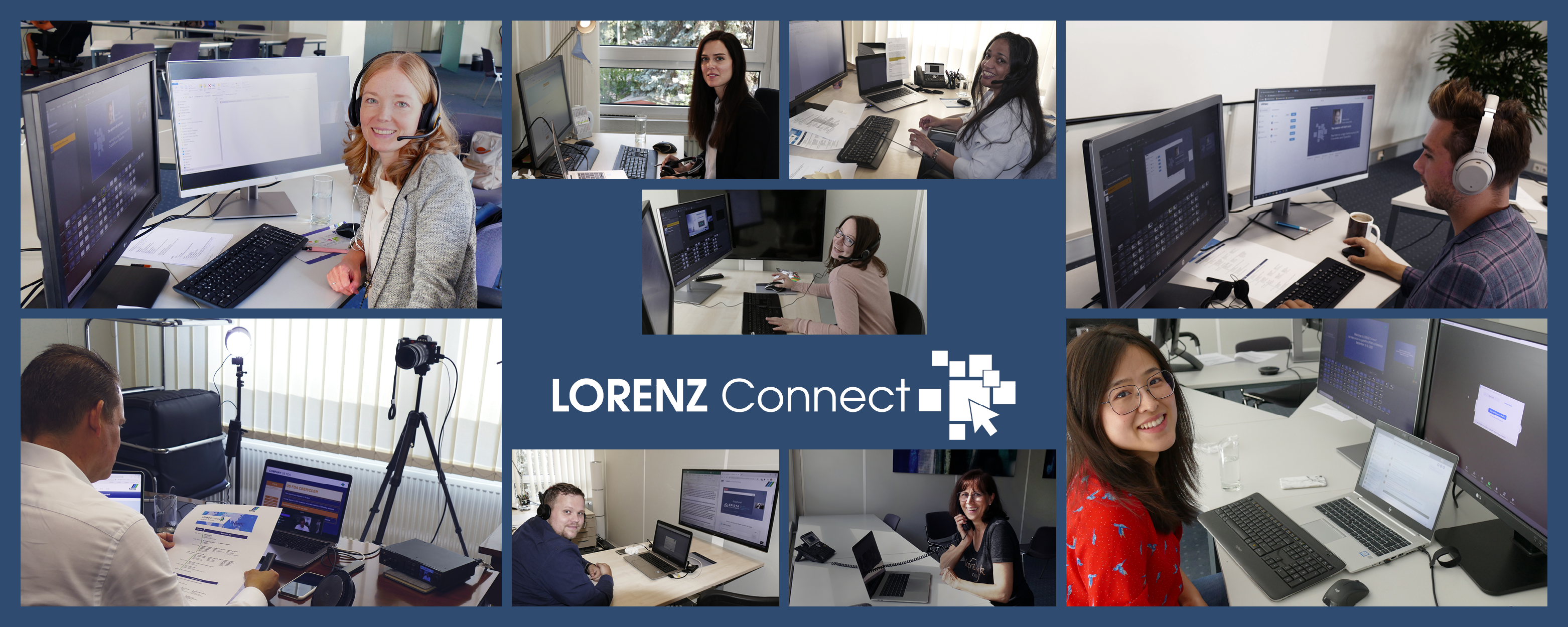 The Center of Drug Evaluation (CDE) of China's National Medical Products Administration (NMPA) has issued the "M4 Module 1: Administration documents and drug information", which took effect on July 1, 2020.

This is the result of the activities the NMPA began in April 2020, when they started to solicit public comments on the draft version of several documents. For more details on this, have a look at our previous blog post.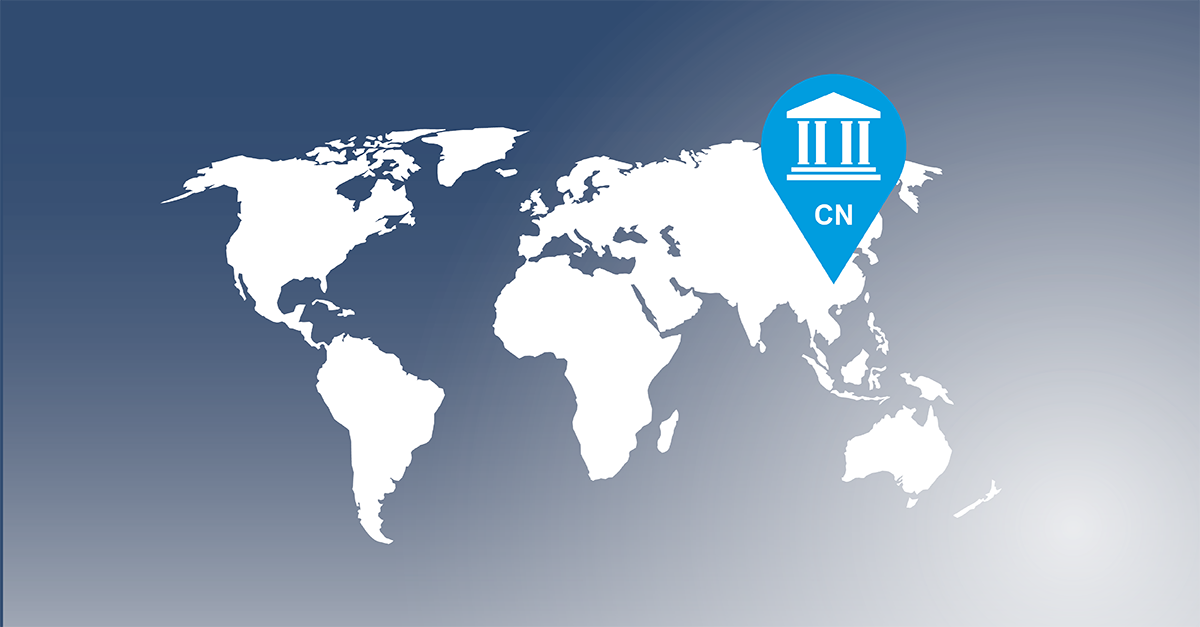 © Copyright LORENZ Life Sciences Group.
All rights reserved.