LORENZ Connect 2022: Valuable RA insights for more than 380 attendees in 32 countries!
Posted on May 23, 2022
Our third LORENZ Connect conference has come to an end. We would like to thank all of our speakers for the time and effort in preparing and giving their presentations, as well as everybody who tuned in to the event.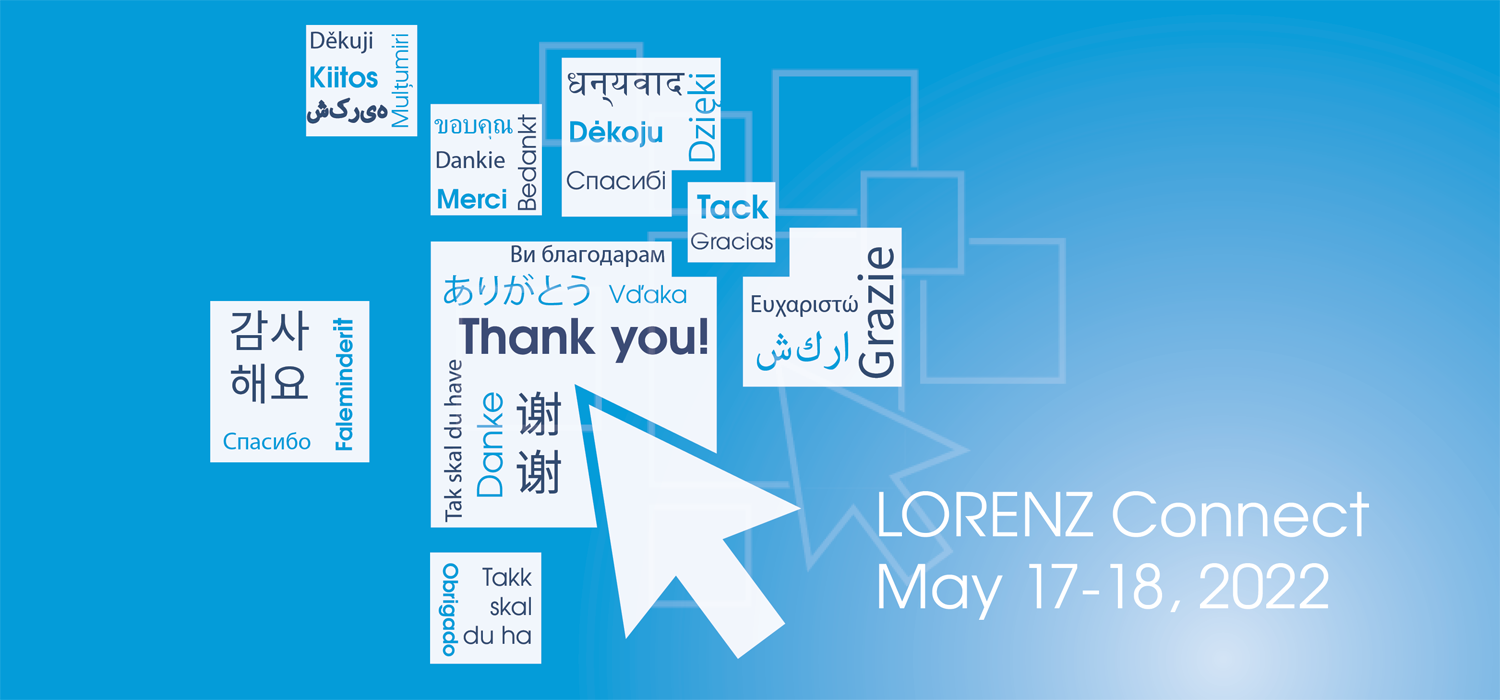 With more than 380 participants from 32 countries, we consider the conference a huge success. It's our hope that all participants gained a wealth of useful and valuable insights, tips, and news. A wide variety of Regulatory Affairs topics were covered in 20 sessions featuring 24 speakers from all over the world. Topics included the challenges and successes of leading pharmaceutical companies, current updates on agency projects and specifications, and thoughts on the future evolution of submission management.
The 2 days were scheduled in different time zones to give everyone the opportunity to join our sessions live. For those who registered but couldn't make it to all live presentations, recordings of the sessions are already available in your LORENZ ID, where you can watch them at your own pace. The PowerPoint presentations can also be found there.
If you don't want to miss the next LORENZ Connect - or you're interested in more information on our upcoming LORENZ Converge live event - we recommend activating e-mail notifications in your
LORENZ ID
and following us on
LinkedIn
.