The 22.2 releases of docuBridge, drugTrack, and eValidator are available!
Posted on October 31, 2022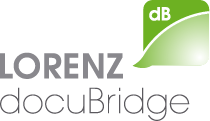 What's new in docuBridge? The review process has been made more collaborative with the option to reply to notes and update statuses on notes in the Submission Workbench and webAccess Submission Workbench. Many new features await you in the webAccess content viewer, including text search, thumbnails, and office files support. A newly supported toolbar has been introduced in the webAccess Explorer Document Viewer which genables direct access to functions that the user is permitted to execute on a document. Click here to read more about these highlights: What's new in docuBridge 22.2?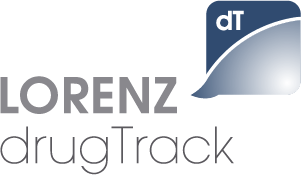 What's new in drugTrack? The new Proposed Marketing Authorization functionality allows you to plan the future state of a Marketing Authorization from within a Regulatory Activity. Automatic updates are now available for the EMA SPOR Controlled Vocabularies stored in the LORENZ CV Module. Custom tags can be created to add supplementary information to specific fields and define exactly what data is shown to which users and groups within your company. Our new advanced filter editor can be used to create new filters, which have been extended with e.g. the possibility of negative filtering to create more granular searches. Click here to read more about these highlights: What's new in drugTrack 22.2?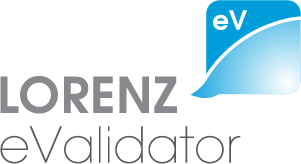 What's new in the eValidator? We have added new profiles for CA eCTD and non-eCTD, JP eCTD 4.0, and US eCTD 3.2 and US eCTD 4.0 (eValidator FIVE license needed). In addition, we have made updates and corrections to AU eCTD, CN eCTD, EU eCTD and NeeS, JO eCTD, JP eCTD, and ZA eCTD. Last but not least, a new statistical information profile is available which creates a detailed report on the content of the sequence, including the number of life cycle operations.