The 22.1 releases of docuBridge, drugTrack, and eValidator are available!
Posted on April 29, 2022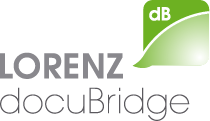 What's new in docuBridge? The 'Jobs' page in the adminPanel has been fully reworked to increase usability and functionality, making it easier to analyze the search results of your jobs. Context-sensitive toolbars have been added to the webAccess Explorer and the webAccess Submission Workbench to make accessing the available functions more convenient. Managing access permissions to the storage locations have also been centralized. Click here to read more about these highlights: What's new in docuBridge 22.1?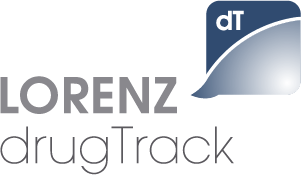 What's new in drugTrack? A faster way of getting an overview of record information is now available in drugTrack. Personalize your experience by marking data fields as favorites to have them displayed first when opening the Details Pane. Three new CCM/RA system reports have been added into the system to make compiling more comprehensive reports easier. Click here to read more about these highlights: What's new in drugTrack 22.1?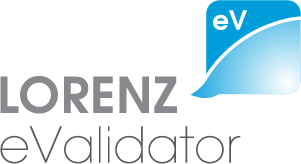 What's new in the eValidator? The user interface and the general performance in webAccess have been greatly improved and you can now automatically create validation sessions for US eCTD Grouped Submissions in webAccess. We have also made updates and corrections to AU eCTD and NeeS, CA eCTD and Non-eCTD, CH eCTD and Swissmedic eDok submissions (new), CN eCTD (Draft), EU eCTD, NeeS and VNeeS, GCC eCTD and NeeS, JO eCTD, TH eCTD, TW eCTD (Draft), US eCTD and CDRH eCopy, ZA eCTD and eSubmission, and to the PDF QC Profiles.