Posted on September 21, 2020
LORENZ Connect, our first online conference, with two half−days of presentations was a huge success. Instead of our on−site conferences userBridge and LORENZlink with presenters on the stage, this year we had 20 speakers from all over the world holding their presentations about various topics regarding the regulatory affairs market live on air.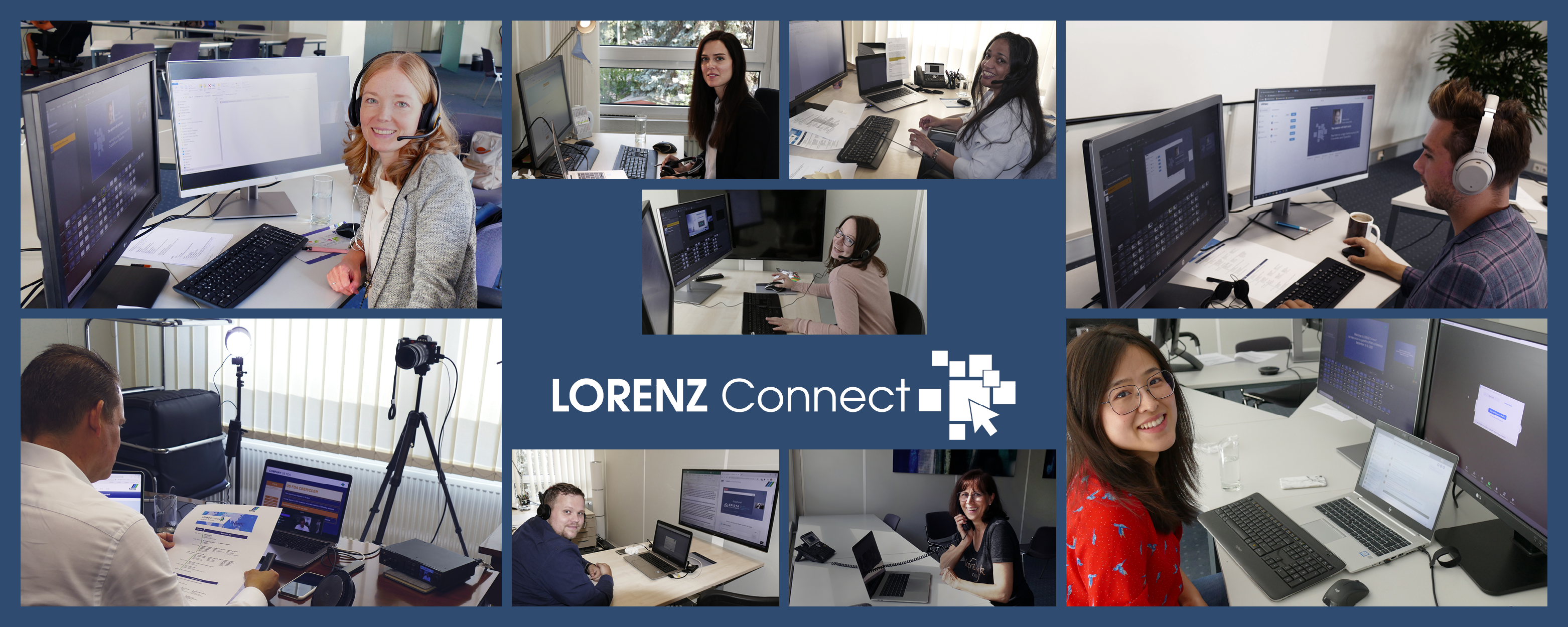 Posted on August 28, 2019
This year's userBridge conference in Athens, Greece is already sold out!
The LORENZ implementation team was on-site at the USFDA headquarters in Silver Spring, Maryland between April 30 and May 4, 2018, to discuss the implementation process and to begin the training of agency personnel in LORENZ solutions within its RIM portfolio.
When eCTD was introduced more than a decade ago, the implementation of a new Submission Management Solution (SMS) was primarily a technical challenge and an adventure. Tool vendors were focused on creating submissions using documents from Document Management Solution(s) (DMS) and then publishing eCTD sequences compliant with agency specifications. From a process perspective, this was a new clean step without technical connections to the legacy – either paper or electronic submission of other formats. Project work on legacy submission migration was not needed.
Our annual community conference LORENZ userBridge is well-known for showcasing the very latest thinking from the world of regulatory affairs, with high-level speakers recruited to give a wide range of expert perspectives from industry, agencies and consultants.

Posted on February 25, 2016
With the release of version 3.3 of its eCTD Module 1 specifications, the US FDA has enabled industry to streamline eSubmission processes. With these new features come added complexity that must be mastered to take full advantage of upgraded functionality. Join us at the inaugural LORENZlink RIM conference on April 4 – 5, 2016 in Scottsdale, AZ, for a detailed discussion of changes and lessons learned to ensure a successful transition to the new Module 1. You will learn about:
FDA experience with the new Module 1 including common validation errors
Considerations and best practices for transition
When and why grouped submissions make sense
Tips for preparing and submitting Promotional Labeling and Advertising in eCTD format
Updates on US FDA's upcoming eCTD mandate
Hopefully FDA will follow this update by senior leadership by pushing for an alignment in electronic submission programs across all centers. There are advancements in regulatory publishing coming soon (RPS) that can help industry reduce costs if FDA centers can agree to accept the same standards for regulatory review.
© Copyright LORENZ Life Sciences Group.
All rights reserved.