Ready to enhance your efficiency with LORENZ?
Explore the world's most desirable RIM solution.
Upcoming Events
Regulatory Submissions, Information, and Document Management Forum (RSIDM)
From: 12 Feb 2024 To: 14 Feb 2024 Location: Bethesda, United States
LORENZ Connect Conference
From: 16 Apr 2024 To: 17 Apr 2024 Location: , Germany
LORENZ Converge 2024
From: 17 Sep 2024 To: 18 Sep 2024 Location: Berlin, Germany
Previous
Next
Our customers: More than 1700 paid installations in 48 countries including 14 authorities!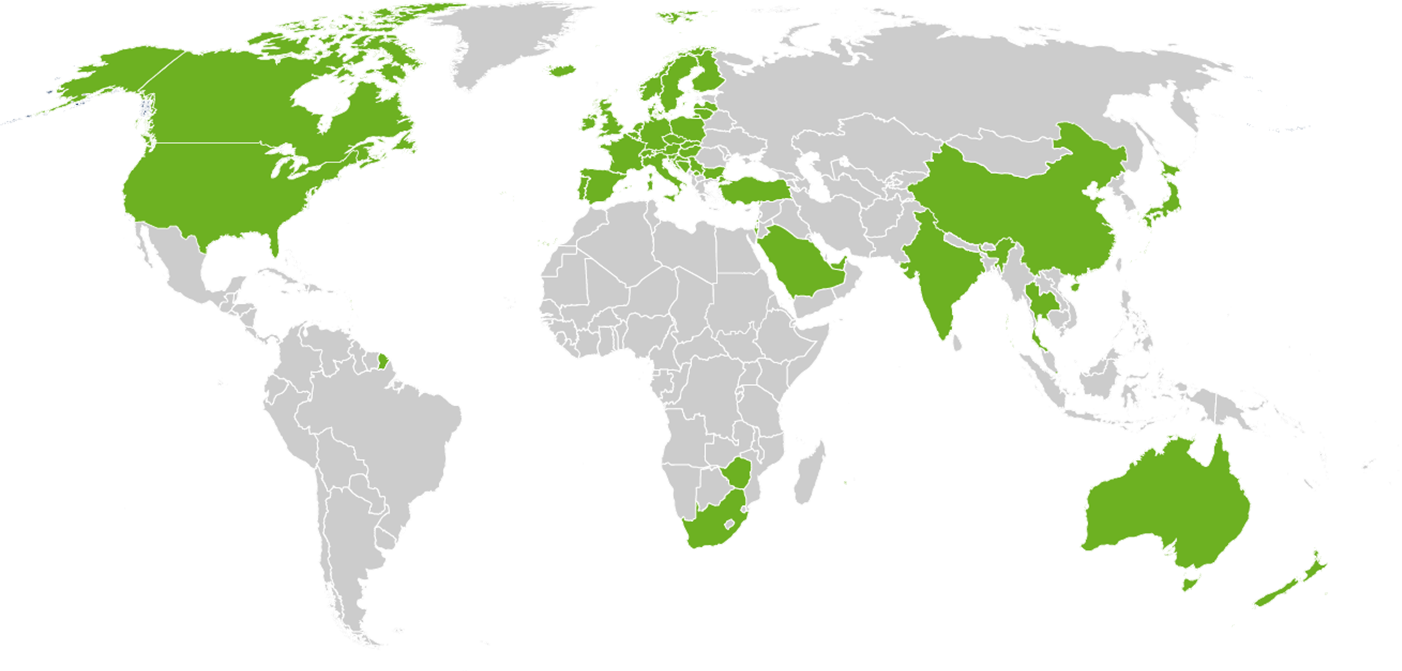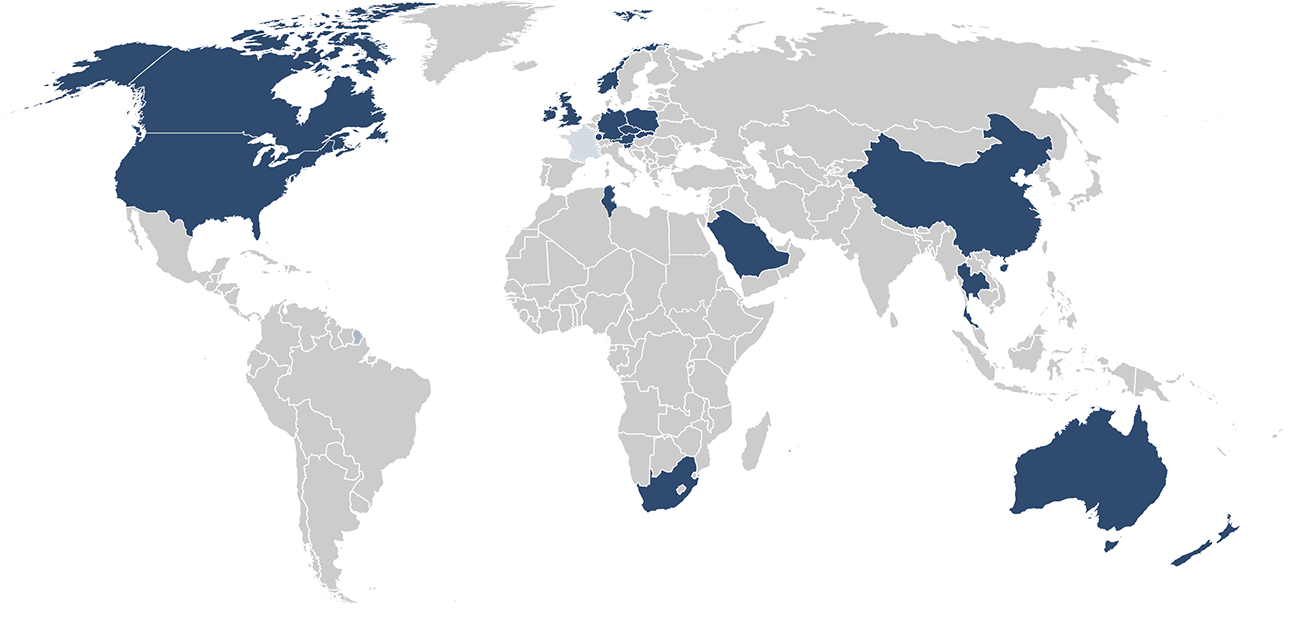 Do you want to keep up-to-date with our software releases, events and regulatory affairs information?