Ready to enhance your efficiency with LORENZ?
Explore the world's most desirable e-regulatory solutions.
COVID-19 Update – LORENZ Business Continuity Plan
Dear valued LORENZ Life Sciences Group Customers and Partners,

We have been and continue to closely monitor the rapidly developing events around the global spread of COVID-19 around the world by following the World Health Organization (WHO), the Robert Koch Institut (RKI) and local authorities.

Besides taking all necessary precautionary steps to safeguard the well-being of our employees and their families we have performed a pandemic risk analysis and put all necessary measures in place to ensure business continuity for you, our customers and partners. This has resulted in different measures to mitigate the identified risks comprehensively...

READ MORE
Latest Press Releases
LORENZlink 2020, LORENZ's RIM conference in Vancouver
Frankfurt/Main, 31 January 2020 // LORENZlink, LORENZ's North American Regulatory Information Management Solutions Conference will take place during April 21-22, 2020 in Vancouver, Canada. While the first 2 days of the conference will feature presentations and tutorials held by a distinguished faculty of LORENZ custom...
LORENZ docuBridge FIVE Review Package: See What The Regulators See!
Frankfurt/Main, 28 October 2019 // LORENZ is proud to announce that it will be launching a new pre-configured LORENZ docuBridge FIVE package, limited to reviewing functionality and applicable for all regions currently accepting eCTD. The review package is easily upgradeable to a full Submission Management Solution and/or e...
userBridge.19 underlines worldwide growth of the e-Regulatory Affairs Sector
Frankfurt/Main, 09 October 2019 // More than 180 delegates from 25 countries attended the fully sold-out userBridge.19 conference from September 17-19, 2019 at the Divani Apollon Palace Hotel in Athens. This annual gathering hosted by the LORENZ Life Sciences Group has become the world's leading regulatory affairs forum, d...
Previous
Next
Our customers: More than 1200 paid installations in 48 countries including 13 authorities!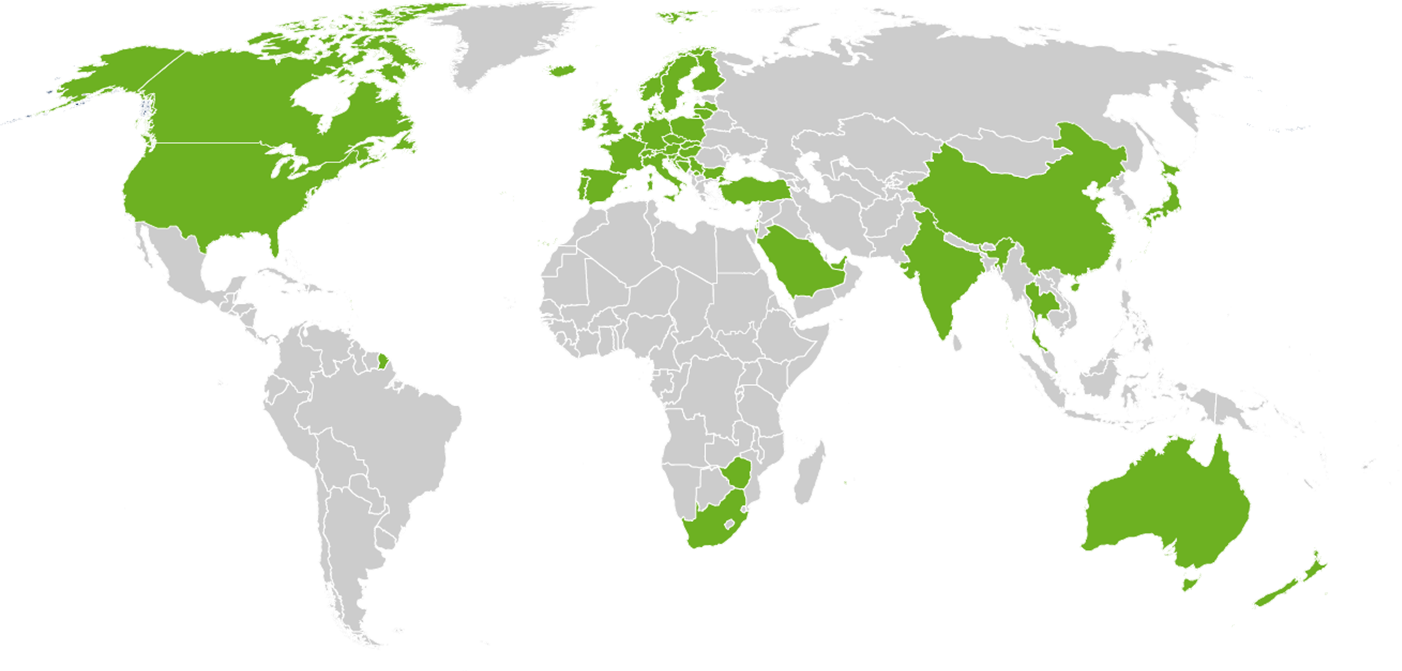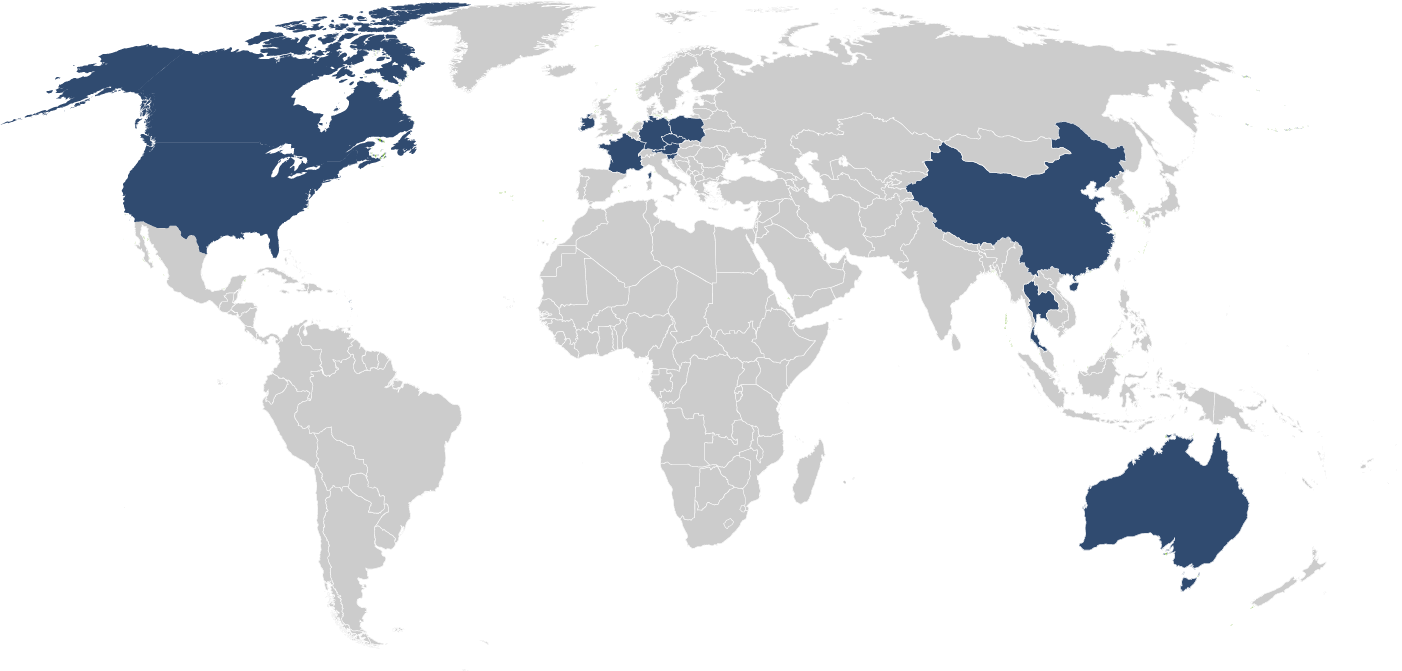 Do you want to keep up-to-date with our software releases, events and regulatory affairs information?