eCTD submissions to go live in China on December 29, 2021
Posted on October 13, 2021
The Chinese National Medical Products Administration's (NMPA) Center for Drug Evaluation (CDE) has finalized the launch timing for eCTD submissions in China, and released the relevant eCTD technical documents on September 30, 2021. These include:
eCTD Technical Specification V1.0
eCTD Validation Criteria V1.0
eCTD Implementation Guide V1.0
and the eCTD Technical Specification V1.0 attachment.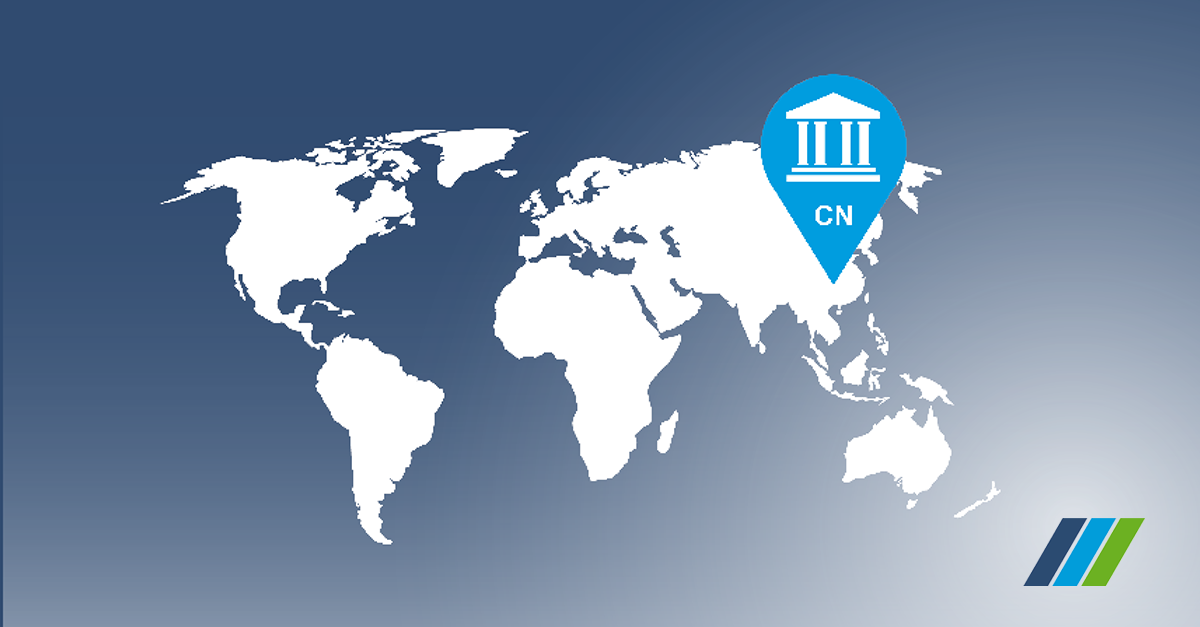 This announcement outlines the time and scope of eCTD implementation, the format and implementation requirements of an eCTD application, as well as other issues and requirements, which can be summarized as follows:

Starting on December 29, 2021, initial applications for marketing authorizations for Type 1 and Type 5.1 chemical drugs, as well as for Type 1 therapeutical biologics and Type 1 preventative biologics, can be submitted in the eCTD format.

The applicant must prepare and submit the eCTD application materials on CD-ROMs in accordance with the eCTD technical documentation requirements as outlined, and is then obliged to submit hard copies within 5 business days of the eCTD registration application material having been received and accepted. To minimize the impact on the existing application workflows, applicants can still choose the existing registration method for applications. However, with eCTD applications, there is no need to submit a verification copy of the application on CD-ROM, nor the need to submit a separate CD-ROM of the clinical trial database.

The implementation of the eCTD submission in China is a huge step for national and foreign pharmaceutical companies alike. The adoption of the eCTD format widens access to the Chinese market for foreign pharmaceutical companies, while also facilitating the export of Chinese pharmaceuticals to the world.
China's eCTD V1.0 will be a licensable option with our next major software releases at the end of October. For customers who have already implemented the draft version (eCTD 3.2 CN [DRAFT]), a Regulatory Update Package will be available to upgrade to V 1.0 without a full software update.

LORENZ continuously provides up-to-date publishing modules for all regions, even where specifications are still in the draft phase. This enables you to start preparing submissions in the latest format as early as possible. These updates can often be applied without re-installing the software.

With LORENZ docuBridge, we provide a leading eCTD submission and regulatory document management solution that meets the needs of the large, medium and small enterprises who are submitting to the Chinese NMPA. We are proud that also 13 regulatory agencies around the world including the Chinese NMPA, US FDA, Health Canada and the German BfArM trust our solutions. Click here to see all of them.