30 years of LORENZ (part 4)
Posted on January 18, 2021
A passion for learning: part of the LORENZ DNA
In 2008, our president Wolfgang Witzel was appointed visiting lecturer at the University of Bonn, working with the German Society for Regulatory Affairs (DGRA) to create a master's degree program in Regulatory Affairs. This graduate-level course draws lecturers from institutions, government agencies, pharmaceutical companies and consulting firms. To this day, Witzel remains passionate about the program and still heads a course module, passing on his know-how to a new generation of regulatory affairs experts.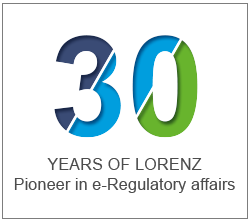 Practice is the best teacher, and LORENZ is also often invited to contribute to industry workshops where learning by doing is the motto. For example, in North America we worked with several partners to hold a series of how-to workshops on eCTD compilation hosted by the Regulatory Information Society (RAPS). We also participated in a similar hands-on program that gave Australian regulatory affairs professionals the chance to compile eCTD submissions using LORENZ docuBridge and organized similiar workshops in other regions all over the world.
Interact with other regulatory affairs professionals - at LORENZ conferences!
Since 2003, the LORENZ userBridge conference has become an annual go-to event for anyone interested in the digitization of regulatory affairs. The forum is held in a different major European city each year (such as Munich, Frankfurt, Nice, Hamburg, Milan, and many more …) and typically attracts more than 180 participants from more than 20 countries.

With topics ranging from new regulatory guidelines and pitfalls with change management to the view from regulatory agencies, userBridge is now synonymous with education and information exchange on the highest level. Its unique combination of interacting, discussing and learning from other industry and agency representatives is the key success factor in this event.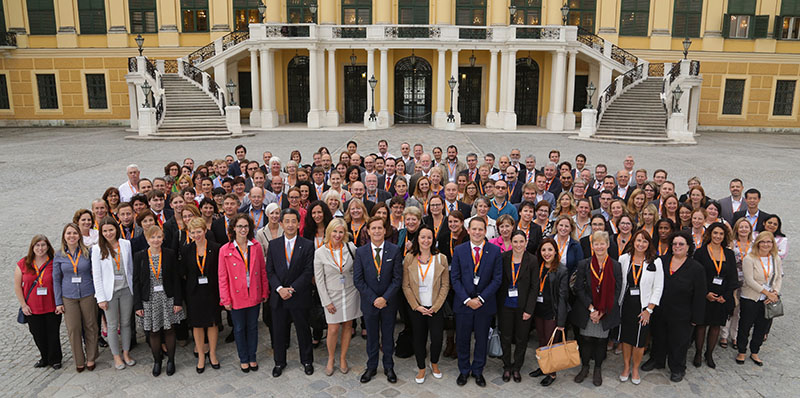 LORENZ userBridge conference, 2015 in Vienna, Austria
With the growth of LORENZ's customer base, the need for an additional North American conference arose. In 2016, the first LORENZlink conference was held in Phoenix, Arizona, followed in more recent years by Nashville, Tennesse and then New Orleans, Louisiana in 2019.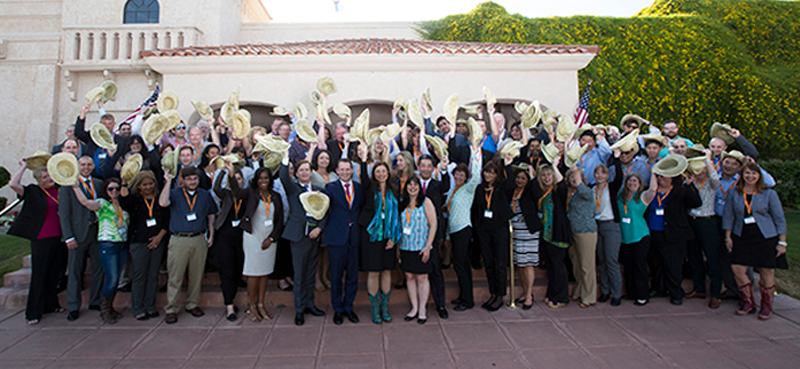 LORENZlink conference, 2016 in Phoenix, USA
In the extraordinary year of 2020 (due to the worldwide pandemic), LORENZ Connect, our first online conference, took place in September. Easy participation from all over the world without the cost and logistics of travel were one part of its huge success.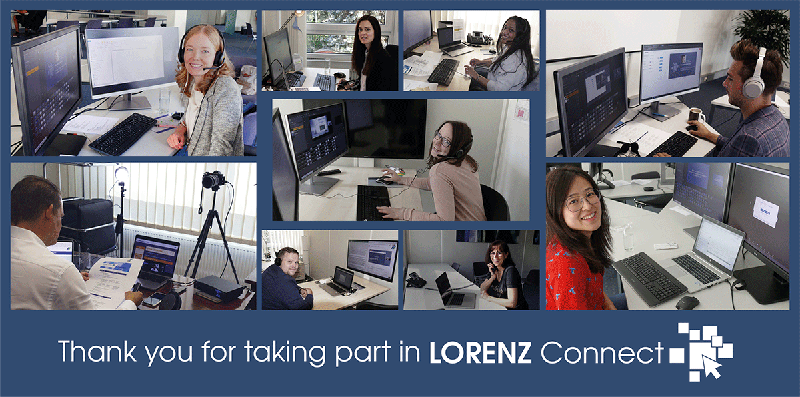 LORENZ Connect conference, 2020, online
We look forward to meeting all our customers and partners on-site and online again soon!