LORENZ Press Releases
LORENZ unveils three new innovations to simplify processes
Frankfurt/Main, 12 October 2017 // At the keynote opening of userBridge.17, the leading annual regulatory affairs gathering hosted by LORENZ Life Sciences Group, its CEO Raoul-A. Lorenz announced three major new innovations from the world's leading supplier of e-regulatory solutions, all designed to make their target customers' workflows more efficient:
docuBridge TWO is a new version of the most widely used eCTD production and management tool LORENZ docuBridge, which is known for being used by both industry and agencies alike. docuBridge TWO is an addition to the range and is geared specifically to small- to mid-sized companies with multiple users. It fills a gap between docuBridge ONE, which is designed for producing national eCTDs on a single-user workstation at low volume, and the flagship version docuBridge FIVE which offers full features for large companies with multiple users in varied locations and a high volume of regulatory activities. Existing docuBridge FIVE customers are now being offered the option of switching to docuBridge TWO if it better fits their needs.
The 50 Publishing Token Bundle for LORENZ docuBridge ONE is an innovation that lowers the price for publishing a sequence with docuBridge ONE to just €90, representing a savings of 64%.
Adam (nickname for 'adaptive Automator') is a new chat-based interaction with the LORENZ Automator. Users can ask Adam, the 'new colleague', to do specific tasks such as starting the job of sending a submission sequence to the EMA, or showing a certain report in LORENZ drugTrack. Adam also accesses controlled vocabularies within various system environments while typing, thus simplifying any request made through natural language input.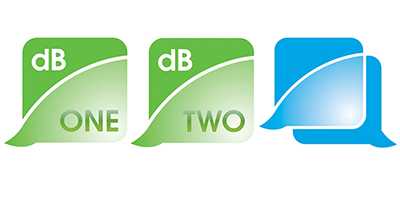 About LORENZ Life Sciences Group
LORENZ Life Sciences Group (www.lorenz.cc) has been developing and marketing software solutions for the Life Sciences market since 1989. LORENZ has an array of Regulatory Information Management solutions geared towards industry, health authorities and academia which enable enforcing compliance globally. LORENZ's tried and tested portfolio offers Product Registration/IDMP, Submission Assembly, Validation and Management, Publishing/eCTD, Regulatory Planning and Tracking products and related services. Interoperability between LORENZ products and third party solutions, as well as the ability to automate processes allow LORENZ customers to enhance operational efficiencies. With over 900 paid installations in 35 countries and an average customer growth of 9 customers per month in 2016, LORENZ has a strong worldwide customer base.